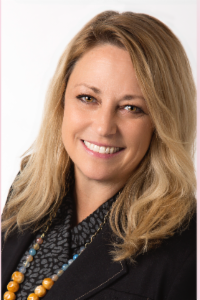 Jaqueline Cook Green
Executive Director
Director@
duivictimscenterofkansas.com
Jacqueline Cook Green recently started working for the agency in 2018 after working for multiple successful Non-profits. She is a true believer in the mission and has connected multiple resources to help the DUI Victims Center of Kansas get more outreach. Jacqueline Green continues to put in hard work and determination into achieving the agencies mission by providing support for families and friends of victims, by connecting with them on a personal level and sharing her experiences
DUI Victims Center of Kansas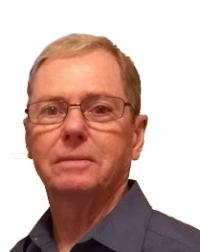 Jim Pykiet
Victim Advocate
Advocate@
duivictimscenterofkansas.com
As our volunteer victim advocate, Jim supports families in crisis through outreach and provides information and victim services. He liaisons with community prosecutors and law enforcement officers to coordinate and share information with families facing court proceedings. He attends court with these families helping them navigate the justice system. Jim also volunteers as a panel speaker and facilitator helping to increase awareness of the traumatic human consequences of drunk and/or drug impaired driving.
DUI Victims Center of Kansas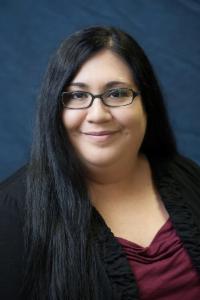 Hope Ramirez
Panels Administrator/Coodinator
Panels@
duivictimscenterofkansas.com
Hope coordinates and manages the court ordered victim information panels held for DUI offenders. She is the administrative point of contact for scheduling and registration and reports offender attendance to court officers. Hope was previously employed by the Impact Center and was then hired by the DUI Victims Center after her ongoing volunteer commitment became a part-time staff position.
DUI Victims Center of Kansas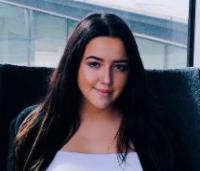 Jhannely Esparza
Communications Coordinator
Comm@
duivictimscenterofkansas.com
Jhannely works 30 hours a week for the agency and manages communications including social media and the website and creates content to keep followers updated. She is focusing on spreading awareness of the mission through local media outlets and community outreach. Jhannely's goal is to build a stronger foundation in which families and victims can communicate with the agency and receive more support based on their needs.
DUI Victims Center of Kansas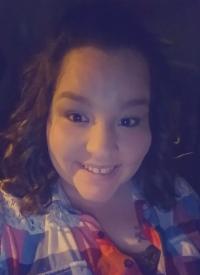 Whitney Kallenbach
Data Entry Coordinator
Office@
duivictimscenterofkansas.com
Whitney works part time to organize and enter agency data including survey results that offenders fill out after a victim information panel. The surveys allow the agency to get a better understanding on how DUI offenders view the laws and probation process.The information that this data provides is crucial to helping accomplish the agency mission. Whitney also speaks at the victim panels and volunteers at year end events hosted by the agency.
DUI Victims Center of Kansas
Blog Posts
Pages
Categories
Monthly
Contact Us
DUI Victim Center of Kansas
313 N. Seneca, Ste. 103
Wichita, KS 67203
316-768-2096
Email Us
Scroll to top